we've learned from over 60,000+ digital artists around the world. what they're looking for when it comes to illustrating, animating, and storyboarding.So we registered the aoiktye brand to solve the trouble of frequent switching for artists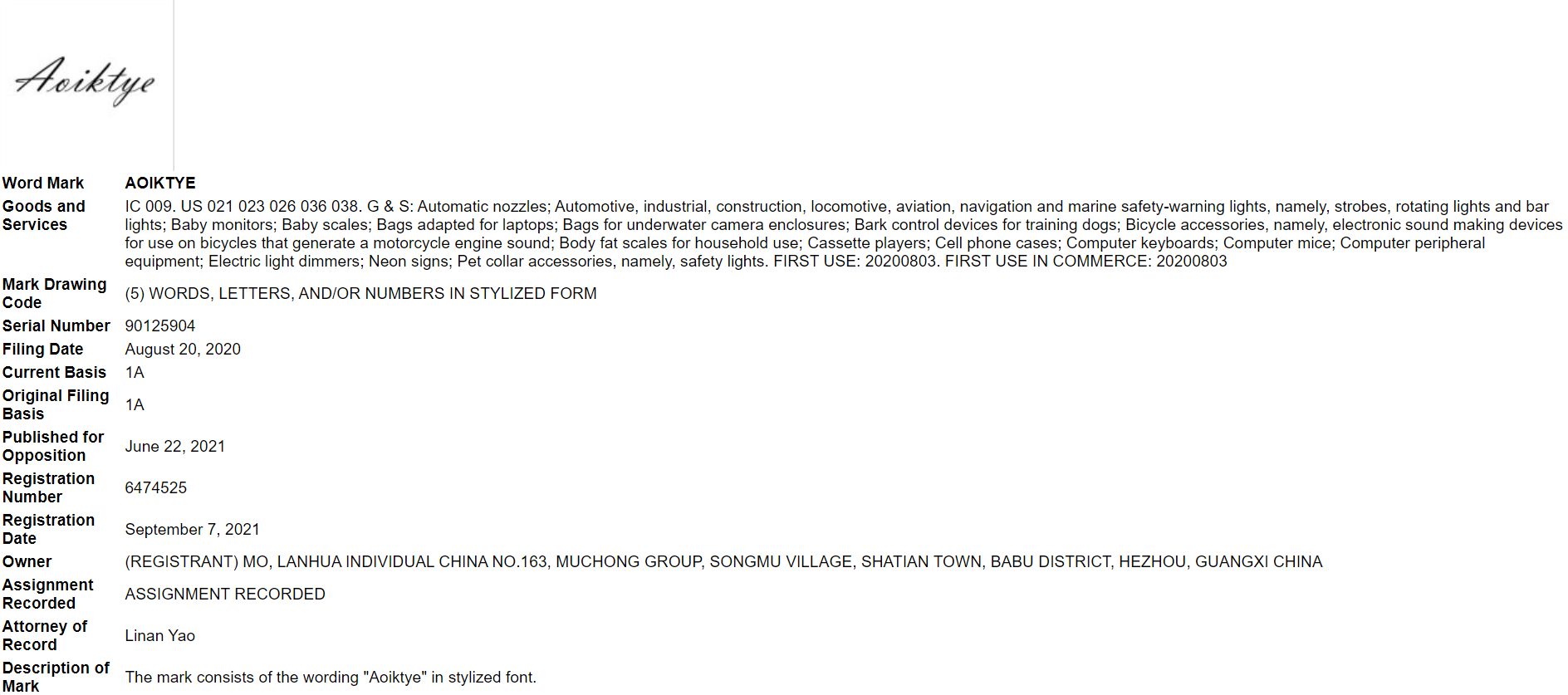 The Aoiktye team has the development of a cutting-edge product that every Procreate® user should get their hands on.
Aoikty keyboard is a handheld device that provides 20 highly practical shortcuts for Procreate on the iPad, removing the disruptive back-and-forth when switching between functions, so users can create uninterrupted.
Aoiktye Keyboard enables seamless Procreate functionality without having to lift your pen from the screen.
The product is all about enhancing the creative experience, whether you're illustrating, animating, or storyboarding.
This is such an intuitively easy tool to use, and we're looking to get the Aoiktye Keyboard into the hands of digital artists around the world.




Officially launched online.Through online platforms and retail distribution,Reaches customers online through 20 e-commerce platforms. Offline, Aoiktye has expanded to over 50 countries.
After the Aoiktye keyboard was launched, it was welcomed by artists, and some customers misunderstood us. Through our official communication with procreate, we finally got the support of proreate.We believe that hard work will pay off.



We've have continuously received a lot of feedback from the United States, but also great feedback globally including the United Kingdom, Netherlands, Germany, Australia, Canada, Belgium, Sweden, France,Japane and Austria etc.




Based on the feedback we collected, we upgraded our product, and the second-generation keyboard was officially launched.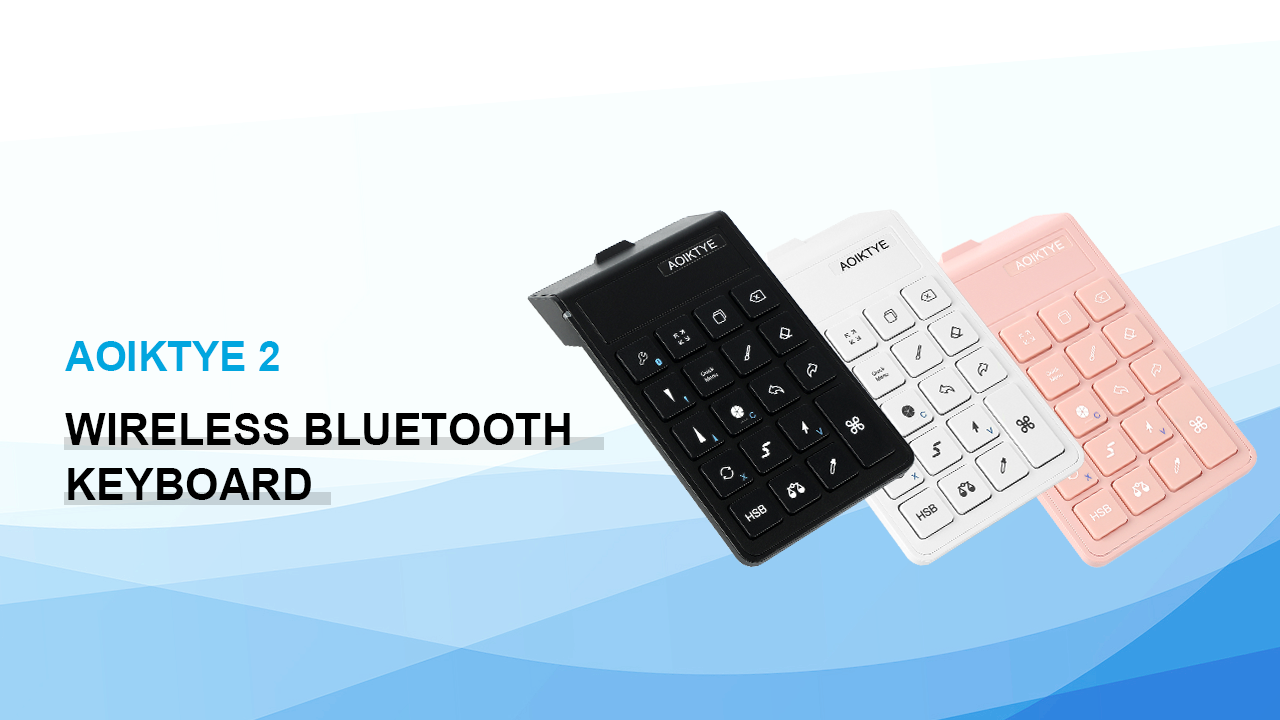 Aoiktye production to create products that make digital artists easier to use. Aoiktye creates simple, effective, and tech-enhanced products and services that give digital artists a better experience with technology in everyday life. And give them to consumers at the most affordable price.